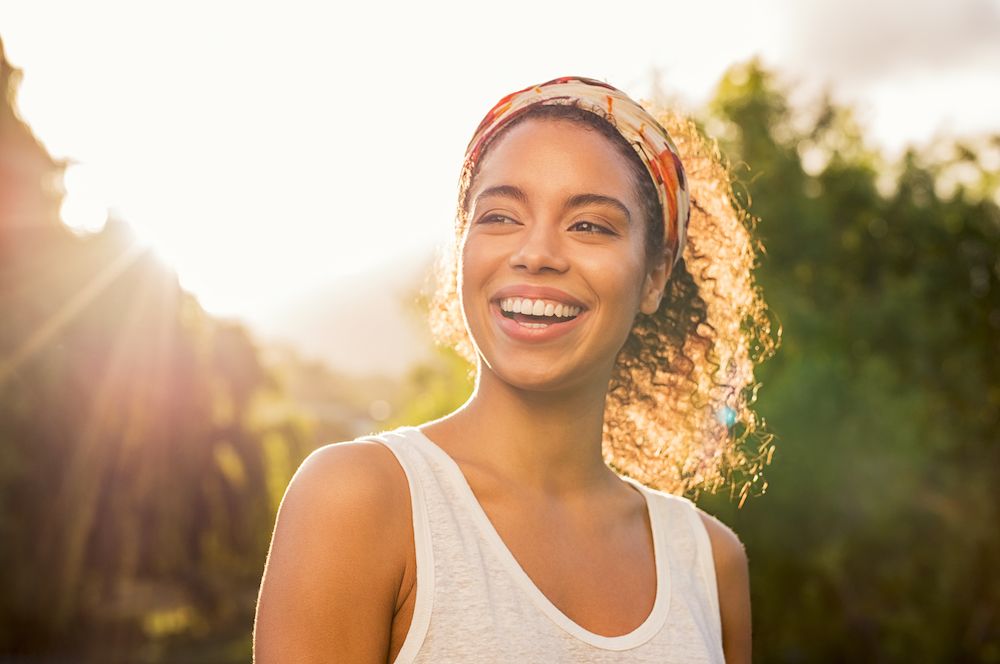 How confident are you about the appearance of your smile? There are many different aspects of our teeth that we could dislike, from gaps between them to their current color. You may find that they stick out further then you'd like, or you think they look too short compared to the amount of gum tissue that you have. If you feel that you would like to change some aspects of your teeth, you could be a good candidate for a smile makeover.

What is a smile makeover?

A smile makeover is the name given to a bespoke package of cosmetic dentistry treatments which, when combined, can completely transform your smile. The areas of your smile that you want to improve will define the procedures that will be included in your smile makeover. For example, if you have crooked and discolored teeth, you may be recommended to have orthodontic treatment such as braces or Invisalign, combined with teeth whitening.

It's important to understand that while the goal of a smile makeover is to improve the appearance of the smile, many of the treatments that may be included are also functional in nature. For example, a broken tooth may either need to be covered with a crown or replaced with a dental implant.

Your specialist will be able to advise on which treatments address the issues that concern you and restore your confidence in the appearance of your smile.

​​​​​​​Do I need a smile makeover?

If you can identify with any of the following, you could be a candidate for a smile makeover:

You have stained or discolored teeth. Overtime, the food and drink we consume can start to discolor our teeth. Meanwhile, our teeth naturally darken with age too. Fortunately, teeth whitening is a safe and non-invasive treatment that can improve the color of your smile.

You have small chips, cracks, or other imperfections. Although the damage may not be significant enough to affect the function of your teeth, it can be sufficient to detract from their attractiveness. Fortunately, small imperfections can usually be easily concealed using treatments such as dental bonding or porcelain veneers.

You have gapped or otherwise misaligned teeth. It's certainly not uncommon to have small gaps between your teeth, as well as other misalignment issues. There are a few ways in which such issues can be corrected including orthodontic braces, clear aligners, and veneers. Your specialist will be able to advise the best treatment to bring your teeth into perfect alignment.

You have excessive gum tissue. Some people have teeth that seem smaller than the gums that hold them. Prominent gums, sometimes referred to as a 'gummy smile' is a common problem. This is easily resolved with a procedure called gum recontouring where the gums are reshaped around the teeth to create better proportions.


​​​​​​​To learn more about a smile makeover, call Dr. Sam's Premier Dentistry at 903-708-6400.
Author:
Date:
2023-08-21
Tooth decay is a common health concern faced by individuals across the globe. It involves the destruction of the outer layer of your teeth, known as the enamel.