Know More About Dr. Nechamkin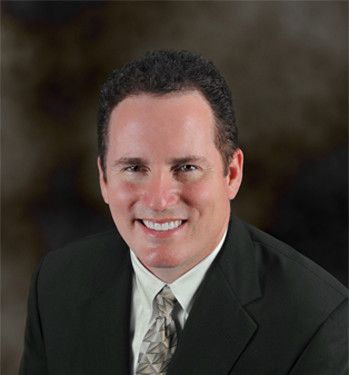 Dr. Sam J. Nechamkin, DDS, MS
Dr. Sam J. Nechamkin
(Dr. Sam) earned his doctorate degree at Baylor College of Dentistry. He then completed his Periodontics and Dental Implants specialty training at The University of Oklahoma Health Sciences Center.
In addition to being a Sherman Dental Specialist Dr. Sam practices all fields of general dentistry. He is a board-certified specialist in the field of periodontics,(the foundation of teeth) and has received extensive training in dental implants and sedation dentistry.
Dr. Sam has been distinguished as a Diplomate of the American Board of Periodontology. A Diplomate "is a periodontist who has made significant achievements beyond the mandatory educational requirements of the specialty." Less than 35% of periodontists in the world hold the Diplomate status; Dr. Sam is the only Sherman dentist distinguished as a Diplomate in Periodontology.
Dr. Sam has won awards in dental research and has published articles in The International Journal of Periodontics and Restorative Dentistry.
Dr. Sam and his staff are committed to providing high-quality dental care using the most progressive equipment and procedures available. Most procedures are performed under intravenous sedation in order to promote a relaxed, predictable, and painless surgical experience.


As a Sherman dentist, Dr. Sam is dedicated to the continuity of care for all Sherman dental patients. His team consists of individuals with extensive experience from staff level to executive level in both the medical and dental fields. His team carefully plans and organizes the initial evaluation, treatment, and restorative care for each patient; as well as, research applicable financial options tailored to the needs of each patient individually.


Dr. Sam and his staff strive for high patient and referral satisfaction; therefore, they solicit communication and feedback from patients and the dental community. Remaining ahead of the paradigm shift is paramount, thus he is focused on continuing education in the fields of Dentistry, Dental Implants, and Periodontics.