NOTICE OF PRIVACY PRACTICES
Your patient rights
You may request a copy of this notice and we will provide one to you.
You may request in writing that we communicate your health information by alternative means such
as email or fax or to alternative locations.
You have a right to copies of your own health information. Your request must be submitted in
writing to our HIPAA Compliance Officer either by mail or in person. We will let you know if any
copying fees will be assessed. If there are copying fees, those fees will not exceed that which is
allowable by the TSBDE rules and regulations.
You may request that we implement additional restrictions on the use and disclosure of your private
health information and we will determine whether or not the request is feasible.
You may request that we amend your health information. This request must be in writing along with
an explanation for the needed amendment. Keep in mind that we may deny your request but will
maintain a copy of your request in your patient file.
You are entitled to a list of occurrences in which we or our business associates have disclosed your
private health information for reasons other than for treatment, payment, or healthcare operations for
the past 6 years. Submit your request in writing.
Uses and Disclosures of your Private Health Information
To yourself
To family and/or friends that you authorize for the purposes of helping with your healthcare or for
payment of services.
To obtain payment
To other healthcare providers involved in your care
To notify your family or representative about your care and health status as needed.
To cooperate with law enforcement for reasons not limited to but including abuse, neglect, domestic
violence, or crime victim.
To military authorities if you are personnel of the Armed Forces and the information is needed for
lawful intelligence, counterintelligence, or other national security purpose.
To correctional institutions if you are an inmate.
To facilitate our own quality assessments and improvements, reviewing competence of healthcare
professionals, evaluation of practical performance, training programs, accreditation, certifications,
licensing, or credentialing activities.
To provide you with appointment reminders such as voicemail or mailers.Questions and Complaints
Questions and Complaints
If you suspect that we have violated your privacy rights or are concerned about the disclosure of your
health information, you may complain by using the contact information provided on this notice or may
contact the U.S. Department of Health and Human Services. We will provide you with their address
upon request. We will not retaliate against you if you file a complaint or voice your concerns.
If you have questions you may direct them to the contact officer.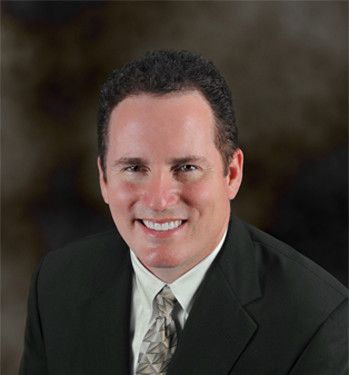 Dr. Sam's
Premier Dentistry
Contact Us! We'd Love To Hear From You