Know More About Dr. Schwalm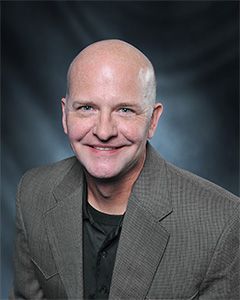 Dr. Scott C. Schwalm, DDS
Dr. Schwalm attended Illinois Wesleyan University for a BA in Biology 1985
Married Dawna (met at Wesleyan) 1986
Attended the University of Washington School of Dentistry and graduated with high distinction in 1989.
He opened an extremely successful and state of the art private practice in Bellevue, WA. For 14 years.
Scott and Dawna had two beautiful children Dustan now a civil engineer for Zachry Construction-Dallas and Hallie now a financial valuation analyst for KPMG in Dallas. Three Great Danes.
In 2004, the Schwalm's fled the rainy Pacific NW to raise their children in North Texas.
Scott brings experience and his consistent pursuit of excellence for a wide variety of procedures. He loves the ability to take care of his patients from start to finish in the comfort of one office. Of course, when needed he is a stellar quarterback coordinating specialists and follows up care again all in the interest of his patients.
Recently Scott and Dawna collaborated with Shark biologists at Guadalupe Island, Mexico studying mega great whites who frequent the island each year. They plan on traveling back in 2018 to continue the work to understand these amazing creatures.