Know More About Dr. Edwards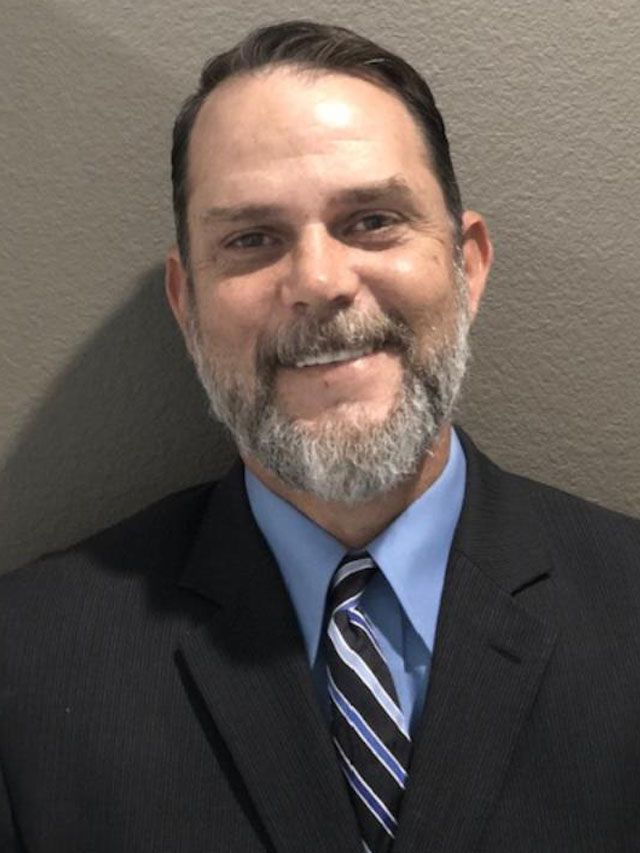 Dr. Edwards, DDS
Dr. Edwards graduated from Dallas Christian High School and received his Bachelor of Science from Abilene Christian University where he participated in Sing Song as a member and as a Leader. He also was invited to join
Fratcr
Sodalis, a men's social club in which he held the office of both Vice-president as well as President. He continued his education at the Baylor College of Dentistry in Dallas, graduating in 1995.
Dr. Edwards is married to Sabrina, a dental hygienist, who has blessed him with 3 incredible children. His son, Ethan, a Junior at Abilene Christian University. Aubrey is a Freshman at Abilene Christian University and is heading to the Nursing program. Tristan is a Junior at Texoma Christian School and loves sports, hunting, and fishing.
Interests
When he is not practicing dentistry, Dr. Edwards and his family spend time at sporting events, church activities, and on their hunting lease, where they enjoy family time as well as the star-studded nights and peaceful beauty.
Philosophy of Care
Dr. Edwards is dedicated to healthy, beautiful smiles. He believes that the practice of dentistry is relationship-based and patient-driven. This enables him to provide comprehensive, interdisciplinary care to his patients. "I am committed to providing the highest quality of dental care available in an ethical and caring environment.
"I am dedicated to the continual advancement of my knowledge and skills; I strive to deliver to each patient the type of care that 1 would accept for my own family. "
As far as he can remember back, Dr. Edwards always knew he would be a dentist. He remembers telling his mom when he was only eight years old that one day he would be a dentist, and from that day forward, he knew in his heart that is what he would do.
Dentistry is Dr. Edwards's passion. Now with over 20 years of established dental care, his philosophy on dentistry encompasses comprehensive restorative care, including conscious sedation, aesthetics, dental implants, Invisalign as well as Fast braces and the treatment of Bmxism. Dr. Edwards enjoys working with children as well as adults. He wholeheartedly believes in staying abreast of advances in dentistry and is continually advancing his skills.
Community Service
Dr. Edwards has been able to provide meaningful care to others through donated dental services. Giving back through community service by volunteering and providing dental care has been one of the most fulfilling aspects of Dr. Edward's career. He has had the opportunity to work with the state of Texas through their Crime Victim Advocate program. However, his most incredible experience to date was his trip to Africa where he was able to make significant contributions to underserved populations. He was able to provide 10 clinics and help more than 400 patients. Contributing his time and skills to making a difference in the lives of others is an extraordinary opportunity as well as a blessing. '
Academic Achievements
Baylor College of Dentistry - Doctorate of Dental Surgery
Abilene Christian University — Bachelor of Science
Pediatric Advanced Life Support Certified
Advanced Cardiovascular Life Support
Enteral Sedation Certified
Implant Certified
Fast Braces Certified
​​​​​​​